The AirLink® Management Service is a secure cloud-based management solution that makes it easy to deploy, monitor and upgrade any number of gateways and routers remotely.
Managing remote assets and infrastructure is a demanding task You need to maintain multiple device configurations, update device software, and remotely diagnose reported issues.
Advanced Mobility Reporting (ALMS Add On)
Advanced Mobility Reporting (AMR), formerly Advanced Reporting and Analytics (ARA), is an optional add on component that provides advanced historical reporting through a series of pre-defined reports that provide insight into the range of telemetry data that is reported to ALMS by AirLink gateways and routers. AMR includes geofencing capabilities to help refine the reporting capabilities and supports receiving much more granular data from the AirLink devices than is available in ALMS. The reporting features are available at an additional monthly cost for all ALMS users.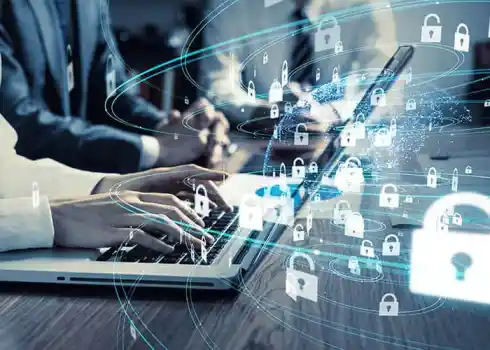 Advanced Mobility Reporting Features
Advanced Mobility Reporting: List of Reports
Driver Behavior
Vehicle Reporting
Vehicle Utilization
Engine Fault Summary
Trips Reports
Odometer
Seat Belt
Trip Replay
Coverage Map
Coverage Trail