Innovative wireless solutions for any industry!
With Total Wireless Data, The Future Starts Now
Contact us today to find out how we can help solve your communication challenges!
Total Wireless Data simplifies the IoT, delivering you the Connectivity, Modules, and Router Solutions you need to accelerate your data-driven transformation.
Total Communication Source
Client Testimonials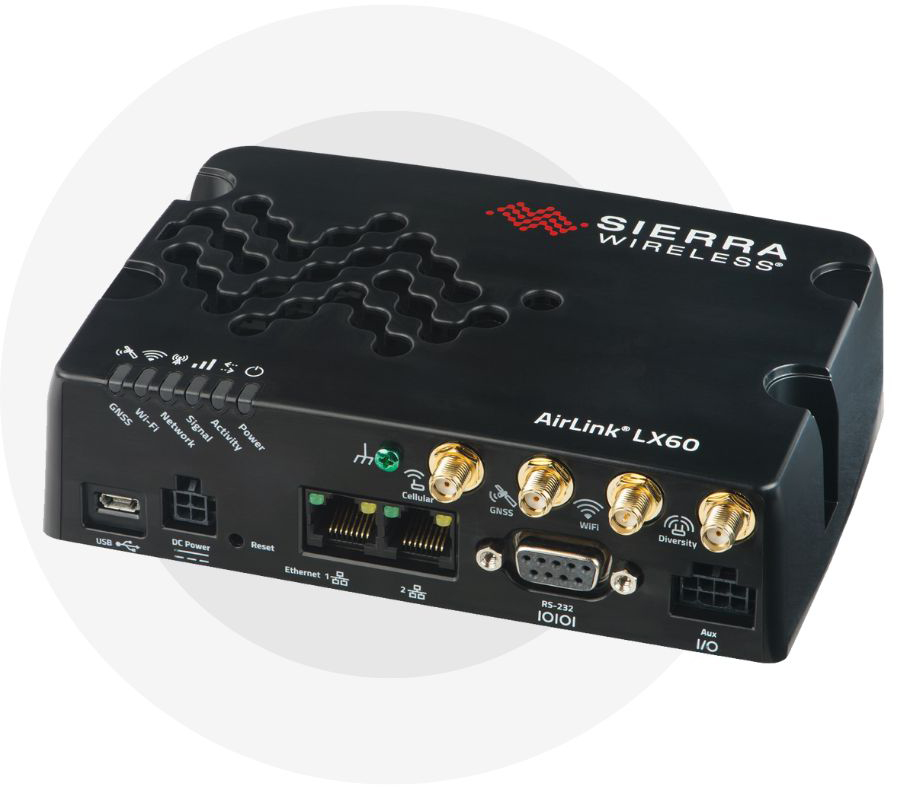 Router Solutions
Accelerate your deployment of new applications with secure connectivity, location-based services, and remote management made possible by our 4G LTE and 5G cellular routers and gateway solutions.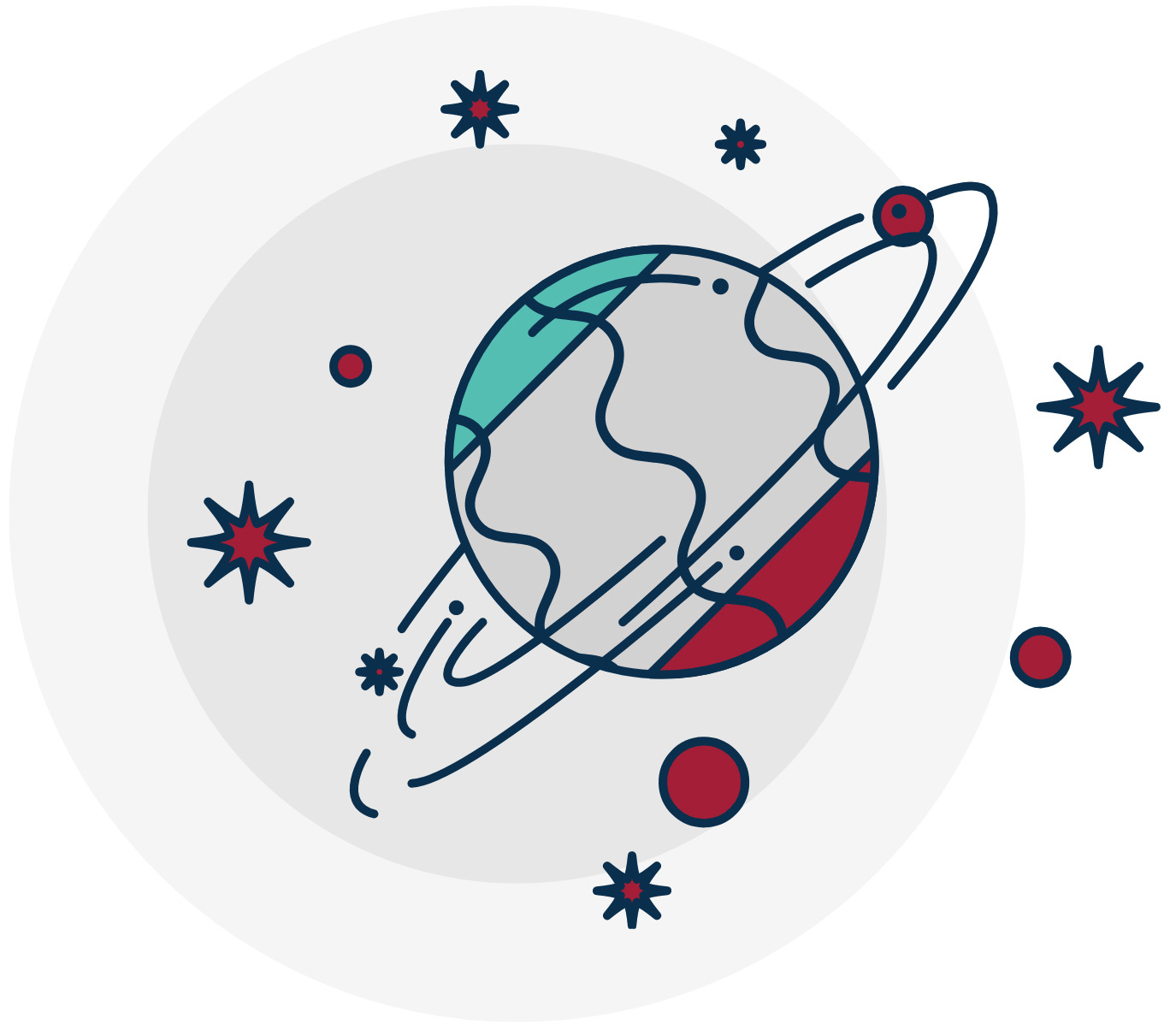 Our Promise
We insure that you receive a device that is configured for your application, activated with the carrier, and tested to ensure device functionality before you receive it.
Customer support
We maintain partnerships with our vendors and carriers to give you the best possible service. We create custom cabling to support your specific application.
Security in Everything
Wireless Hardware Solutions, Oklahoma City
Providing M2M professional expertise and hardware solutions for enterprise customers utilizing advanced wireless technologies ranging from 4G LTE to 5G.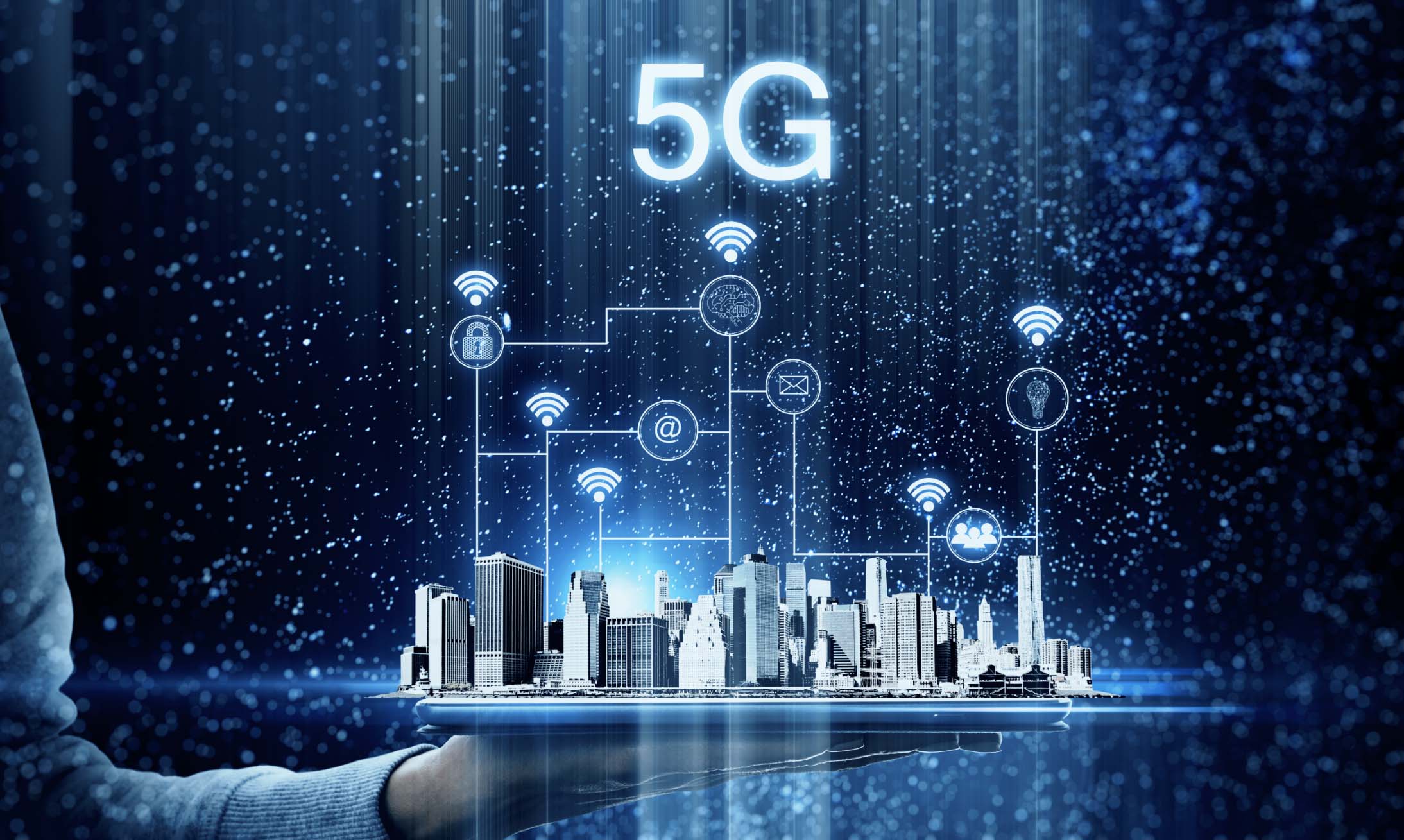 Fully Integrated IoT Solutions for Any Industry